Mushroom forays for beginners at Sognsvann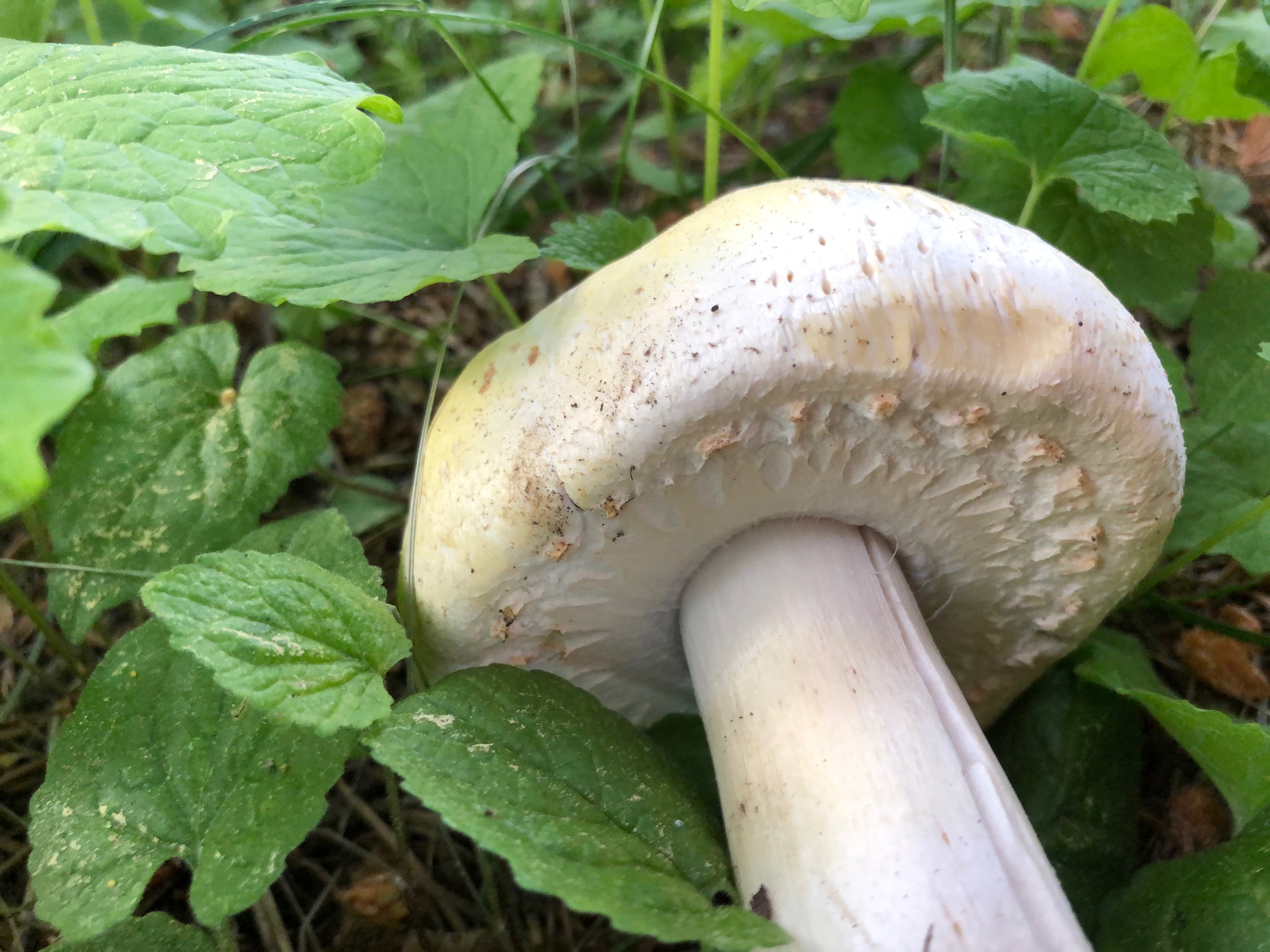 Praktisk info
Dato: 28.08.22
Tidspunkt: 11:00 - 13:00
Adresse: Sognsveien 231, 0863 Oslo, Norge
Forening: Oslo og omland sopp- og nyttevekstforening
Region: Oslo, Asker og Bærum
Pris fra: Gratis
This trip is suitable for everyone. Registration begins August 1
Now hopefully the good autumn mushrooms have started to come. Bring basket, paper bags and mushroom knife. Brochure on safe food mushrooms and dangerous poisonous mushrooms here: https://drive.google.com/file/d/1CFhZLamAV8QGHBV-BxNahLdRYBQz8uku/view​ The corona-restrictions are constantly changing, so we recommend you to check the current rules here: https://www.helsenorge.no/koronavirus/ We must therefore have full name and contact information when registering.
Public transport: Metro 5 Sognsvann. check timetables here: https://ruter.no/
Join us on tour!
Oppmøtedetaljer
Attendance at 11.00 on the lawn near the kiosk. Look for our guides, they have green vests.