Urban foraging walk, St. Hanshaugen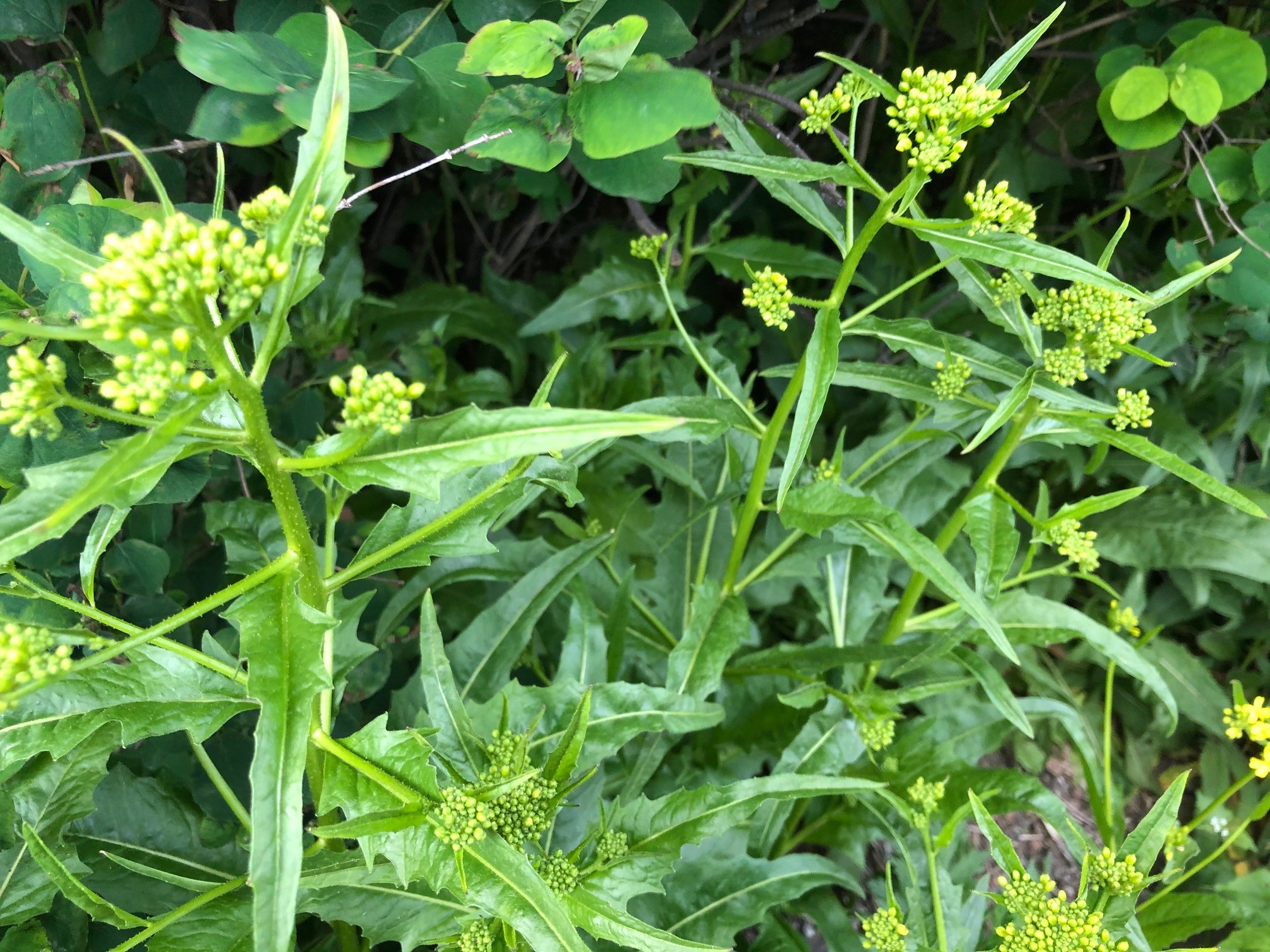 Praktisk info
Dato: 05.06.23
Tidspunkt: 18:00 - 20:00
Adresse: St. Hanshaugen, Oslo, Norge
Forening: Oslo og omland sopp- og nyttevekstforening
Region: Oslo, Asker og Bærum
Pris fra: Gratis
Bestill / Meld på
Did you know that you can find free, wild food in the parks of Oslo?
Join us for an urban foraging walk on St. Hanshaugen where we look for wild greens that will enrich your diet and bring new flavours to your table.
Your tour guides are experienced foragers and "Wild Edible Plant Experts" certified by the Norwegian Association for Mycology and Foraging.
This foraging walk is aimed at beginners. In addition to looking for wild greens we will also discuss how to harvest sustainably and how to prepare wild greens for food.
Bring a basket, a pair of scissors, a pair of plastic gloves, a few food grade plastic boxes, and food grade plastic bags. We might sit in the grass as we discuss our finds and how to use them for food, so consider bringing something to sit on.
For useful foraging tips see our brochures: Edible wild plants for beginners and  Lag mat med nyttevekster
Meet us at 18.00 (6 PM) at the southend of St. Hanshaugen Park, close to Knud Knudsens plass (intersection of Ullevålsveien and Geitmyrsveien). Look for your tour guides who will be wearing green vests.
Public transport: "St. Hanshaugen" bus stopp. Buss number 21, 33, 37. Check timetables here: https://ruter.no/
We look forward to foraging with you!